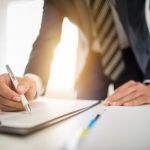 Founded in 2009, Harrison Rush was established to help the many financial services professionals, who had been displaced by the dislocation in the credit markets, find sustainable employment. We have always differentiated ourselves by our ability to move quickly in response to our client's needs and changing market conditions. Today, Harrison Rush has grown into a leading global financial search firm that provides a wide range of services to a substantial and diversified client base that includes investment banks, start up companies, Fortune 500 and Private Equity clients. Staying true to our original mission of helping people, we are proud to offer a dedicated practice towards the recruitment of women and minorities in financial services.
Harrison-Rush is headquartered in New York and maintains offices in all major financial centers around the world.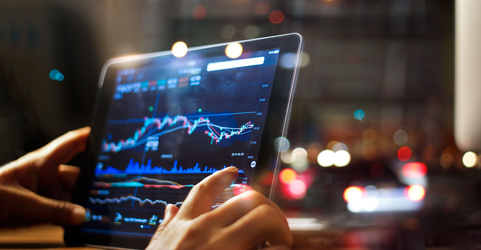 Investment Banking
Our investment banking practice was our flagship unit. For 15 years we have been placing candidates from Managing Directors to Analysts at Bulge Bracket Banks, Elite Boutiques,  foreign banks and independent advisory firms. We are the leaders in lateral investment banking recruitment. We have a deep network of passive and active clients and also can provide our clients with industry insights.
Hedge funds
The success of our hedgefund practice comes from our long term and legacy relationships within the hedgefund industry. We have had success placing portfolio managers, analysts and research professionals. We have a deep network of pre and post MBA candidates.
Private Equity
Our private equity arm is a natural extension of our Investment Banking platform. We specialize in middle market private equity within all industries. Not only are we active in large metropolitan cities like New York but we are active in Denver, Boston, Minneapolis and Portland, Oregon.
Compliance
Our deep network of banking relationships extends into helping our clients fulfill their compliance and operations roles. We have a decade of experience placing candidates into compliance roles at hedgefunds, broker dealers and banks. We have also placed Chief Compliance Officers and AML Compliance officers.
Operations
Operations is the engine that drives any financial institution. We are actively placing candidates into Risk Management,  Investor Relations, Operations, Trade Support, and Portfolio Management roles.
Real Estate
Our Real Estate division is an active participant in the commercial real estate field. We are entrenched within the market and are active with our REIT clients, Investment Banks and Commercial Real Estate companies
Asset Management & Alternative Management
For over a decade we have been placing portfolio managers,  relationship managers, analyst and research staff into global asset managers.  Given the tide of regulations and the ambiguity facing the market we are able to adapt quickly to a chan