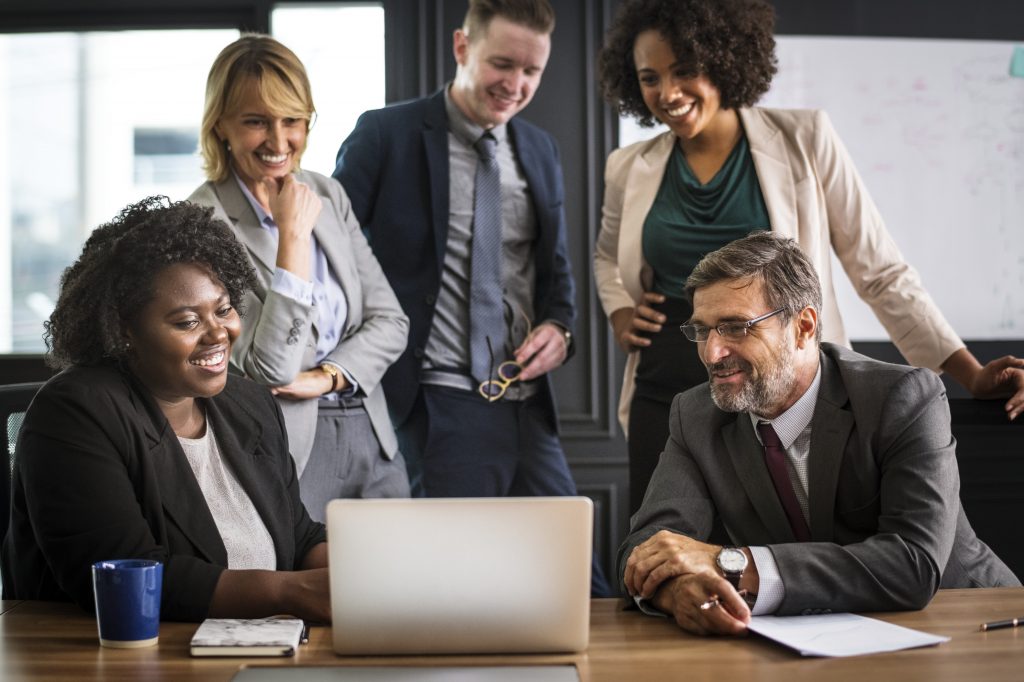 Diversity & Inclusion Services
At Harrison Rush, our Diversity and Inclusion Practice works with global financial services companies to help build diverse teams and supportive work environments by addressing recruitment, inclusion, and ongoing development practices for diverse talent.
Recruitment: We provide support, guidance and talent to companies making the transition to a more inclusive workforce. We understand the challenges you face in recruiting strategic talent on your own. We remove those obstacles and deliver a reliable and consistent pipeline of diverse talent.
Inclusion: We help you formulate plans and implement programs that offer options and provide signposts that help women, LGBT people, and people of color feel welcome and on on-track at your organization. In the context of the workplace, diversity equals representation. Without inclusion, the crucial connections that attract diverse talent, encourage their participation, foster innovation, and lead to business growth won't happen. We will work with you to maximize the success of your talent recruitment efforts.
Development: We will work with your organization to create ongoing educational programing that will showcase best industry specific diversity and inclusion practices. Learn how to identify the traits, abilities, and specific competencies that help leaders to become more inclusive in their own thoughts, perceptions, and actions – and to inspire an inclusive mindset in others.
To learn more about Harrison-Rush and our Diversity and Inclusion practice please contact Meridith Dennes.
Responsible, Sustainable & Impact Investment Recruitment
We specialize in environmental, social and corporate governance (ESG), with a long track record of successful delivery in banking and financial services. We bring together expertise from across the investment community and the real economy, helping our clients further develop their capabilities and create future-fit businesses.