Executive Team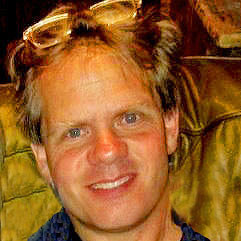 Tom Ragland
Managing Partner
The Harrison-Rush Group was founded by President and Managing Partner, Tom Ragland. Tom has successfully executed over one thousand searches. After working for another global search firm Tom founded The Harrison-Rush Group in response to what he felt was the inability of larger firms to meet the needs of their clients. He is also the author of "How to find a job in a bad economy" and is frequently asked to speak on employment trends in the financial services industry. Prior to search, Tom was an initial member of Career Engine an internet company that built and managed a network of job boards and a provider of e-recruiting software. He graduated from The University of Oregon and is married with two children. He is active in many local civic causes.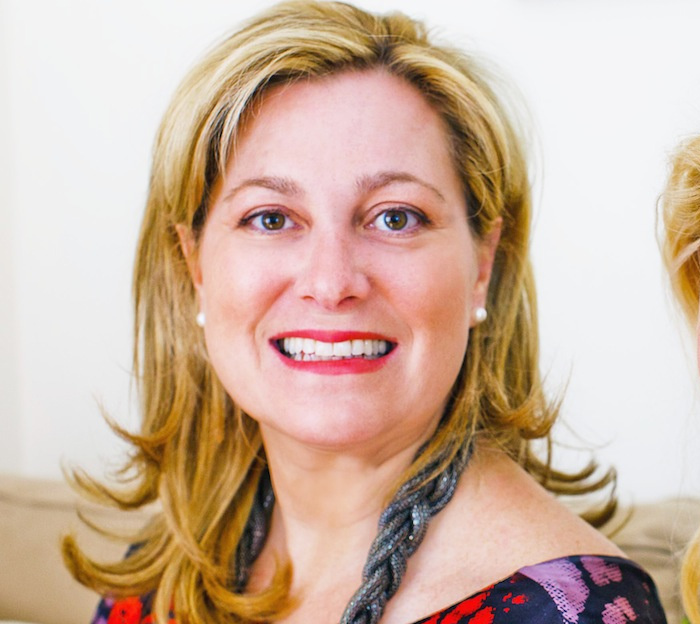 Meridith Dennes
Managing Director
Meridith Dennes is a Managing Director and the Chief Operating Officer at Harrison-Rush Group. She currently leads the firm's Diversity, Inclusion & Sustainability practice. Prior to Harrison Rush, she was a co-founder of Project Eve LLC, a leading women's lifestyle media company. With a digital readership in excess of 8+ million monthly unique visitors and, over one million social media followers, Project Eve provides news and resources to inspire and empower women. Prior to founding Project Eve, she spent 15 years working in investment banking where she originated and structured strategic funding and liquidity solutions for financial institutions and corporates. Dennes earned a B.A. from Northwestern University and an M.B.A. from NYU's Stern School of Business. Follow meridith @projecteve1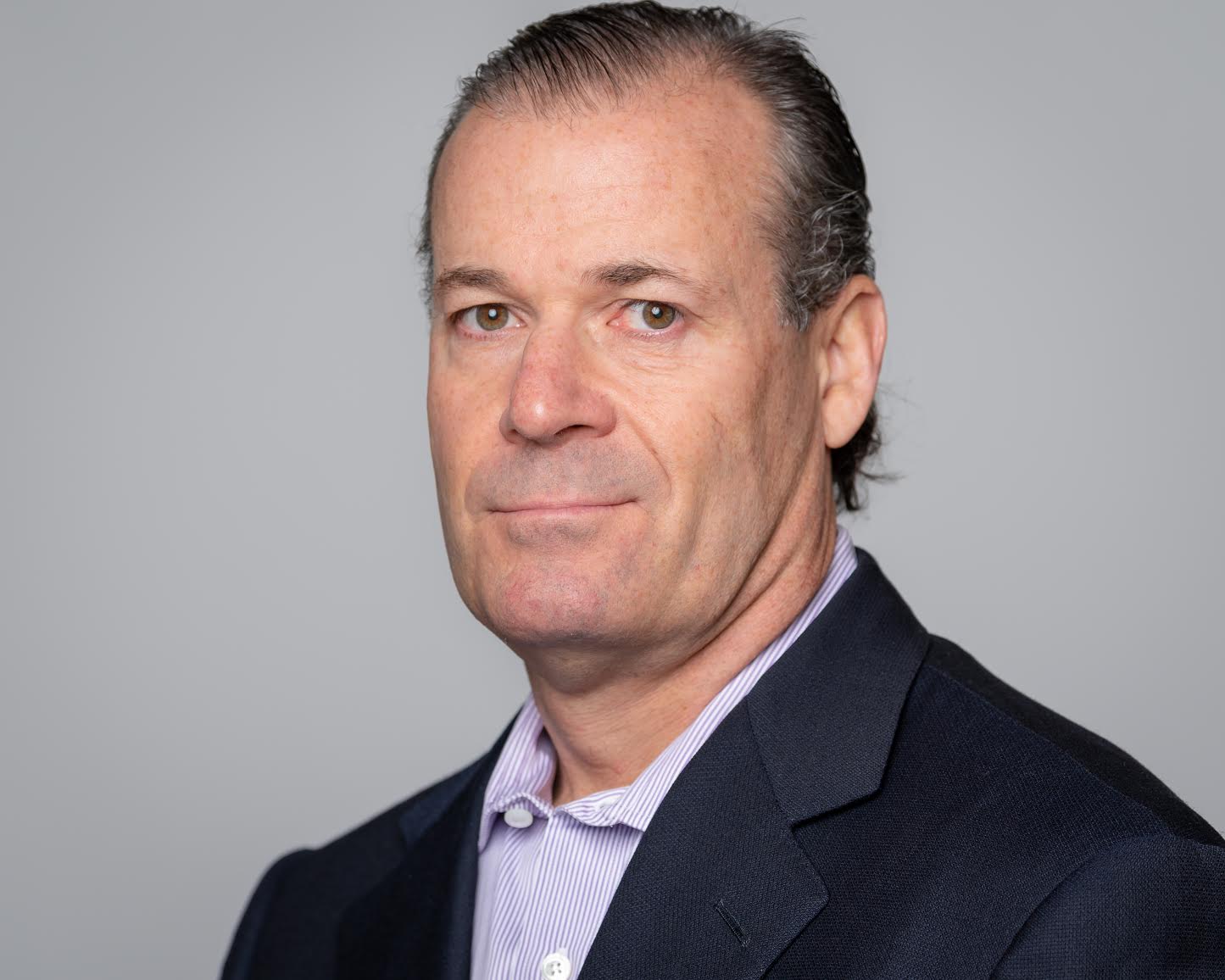 John McManus
Managing Director
John has over 25 years of both buy side and sell-side finance experience. He began his career on a trading desk at a well-known asset manager in Boston, trading global bonds and currencies. He subsequently traded high yield corporates and leveraged loans and served on the management team of a top decile high yield fund manager at Evergreen Investments. After years trading for a money manager, he switched to the sell side and was in high yield sales and trading at Lazard Capital Markets and Guggenheim Partners. He is a Chartered Financial Analyst and a Chartered Market Technician. He grew up in the Boston area and attended the University of Vermont.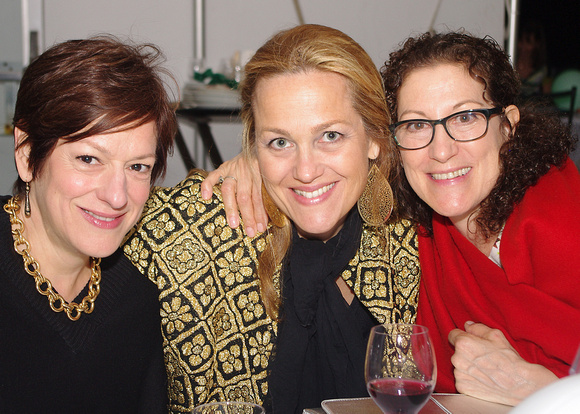 Sally Hogin
Managing Director
Sara Hogin joined The Harrison-Rush Group in 2008 as Managing Director in the firm's Diversity, Inclusion & Sustainability practice. Sara is involved with client management and working closely with the firms candidates. She is instrumental in researching employment trends including compensation, hiring and economic cycles. Sara holds a Ph.D. from Columbia University.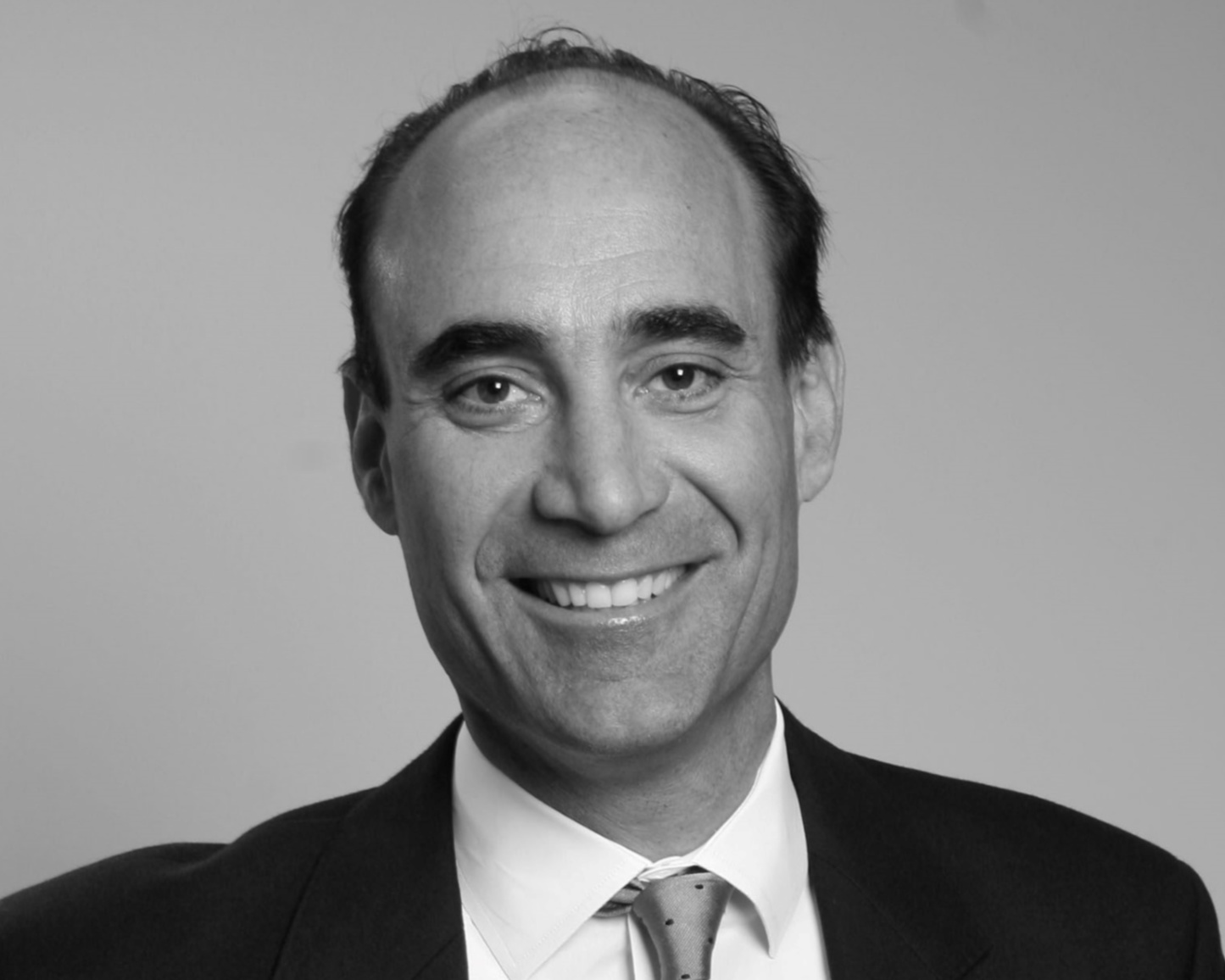 Daniel Johnson
Managing Director
Daniel Johnson has 12 years of experience in executive search and has successfully executed over 100 searches on behalf of both traditional and alternative global investment management firms. He began his career with Citicorp Venture Capital in New York where he spent two years and completed the analyst training program at Citigroup. Subsequently, Dan left Citigroup and joined a Global, Retained, Executive Search Firm. Daniel received a B.A. in Political Science from California State University and a M.A. in Politics, Economics and Philosophy from Oxford University. In addition to teaching he has also served on boards in both the higher education and non-profit sectors.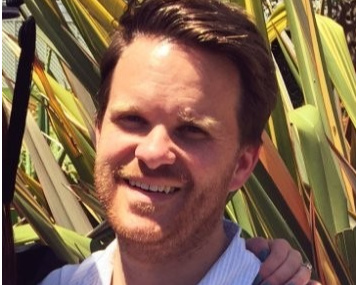 Henry Costa
Managing Director
Henry Costa is a Managing Director at The Harrison-Rush Group. Henry focuses his efforts on the management of client relationships at both the corporate and candidate level. Prior to his executive search career, Henry spent 10 years on the other side of the table, most recently as a Senior Vice President in Seaport Global's Equity Capital Markets group where he was responsible for the origination and execution of public and private equity offerings for corporate clients across all sectors. Preceding Seaport Global, he spent time at BMO Capital Markets, Rodman & Renshaw, JPMorgan Chase, Fannie Mae, and Goldman Sachs. Henry received a B.S. in Business Administration from Georgetown University. In addition, he is also the President and Co-Founder of J. Fall Group which operates multiple restaurants in Los Angeles and Chicago.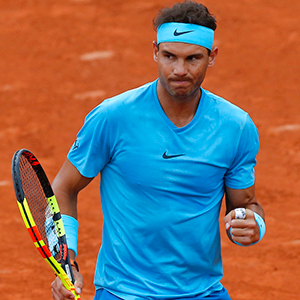 Jack McDonough
Social Media Manager
Jack McDonough joins Harrison Rush Group as a recent graduate of Santa Clara University in the heart of Silicon Valley. With his economics and data analytics degree, he is responsible for maintaining our social media presence including administering Twitter and Facebook feeds. Jack manages relationships with Indeed, Glassdoor, and Zip Reqruiter as well as produces relevant industry research reports and handles all press and media relations.